Blowing smoke: 5 pervasive pot myths debunked
Published 16-NOV-2018 16:21 P.M.
Hey! Looks like you have stumbled on the section of our website where we have archived articles from our old business model.
In 2019 the original founding team returned to run Next Investors, we changed our business model to only write about stocks we carefully research and are invested in for the long term.
The below articles were written under our previous business model. We have kept these articles online here for your reference.
Our new mission is to build a high performing ASX micro cap investment portfolio and share our research, analysis and investment strategy with our readers.
Click Here to View Latest Articles
There's a glut of misinformation out there about weed.
In fact, misconceptions have trailed the cannabis plant across the history of prohibition, underpinning policy itself and anti-marijuana propaganda — as with the Reefer Madness film cycle in the US and corresponding alarmist sentiment.
Moreover, these pervasive pot myths — many of which reflect deeper socio-cultural anxieties around issues like race, class, mental health and criminality — contribute to stigma around pot that's still very real.
This, in turn, has kept many in the dark about the significant benefits of cannabis — something that's only quite recently becoming more widely understood as an increasingly permissive legislative landscape emerges.
Here, we dispel some of the most common myths about pot to clear the haze.
1 - You can fatally overdose on weed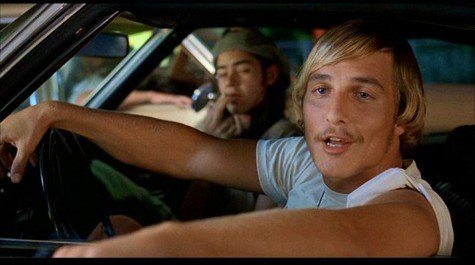 While prescription painkillers cause thousands of overdose deaths each year, no one has ever died from a marijuana overdose. In fact, one of the major upsides of medicinal cannabis — alongside the catalogue of therapeutic benefits that can come with it — is that it's virtually impossible to fatally overdose.
Because cannabinoid receptors aren't located in the brainstem areas controlling respiration, unlike opioid receptors, lethal overdoses from cannabis and cannabinoids don't occur. In other words, pot and opioids affect different pathways of the body. Opioid pathways, also known as receptors, are present in areas of the brain that control breathing. As a result, taking too many painkillers can cause a person to stop breathing.
Marijuana, however, acts on a completely different set of pathways — these are called cannabinoid receptors and don't affect respiration. Pot can't cause you to stop breathing, no matter how much you ingest.
Interconnectedly, another way of explaining this relates to the endocannabidonoid system (ECS) – one of the most crucial physiologic systems at play in establishing and maintaining human health.
The ECS is responsible for modulating every other body system from the bones to the central nervous system. Without it, we wouldn't get the therapeutic benefits from pot, or the high that's associated with it.
While the ECS is linked to a range of crucial processes and is concentrated in the brain, nervous system and reproductive organs, it doesn't affect regions of the brain controlling heart and lung function. This, in turn, is one of the main reasons that fatal overdoses from cannabis and cannabinoids don't occur.
Note also that study after study has found that weed is less harmful than alcohol and tobacco, and much less than 'hard' drugs like cocaine and heroin.
2 - It kills brain cells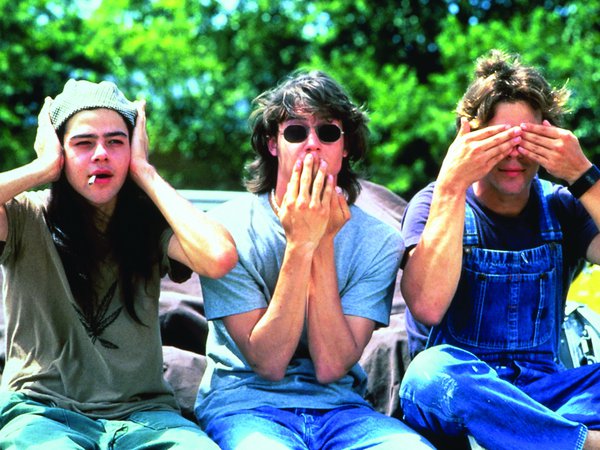 This one makes for one of the most popular arguments against pot use — both for freaked out parents and actual would-be law-makers.
After many decades of back-and-forth studies, 2015 research by University of Louisville has determined that pot use does not destroy brain cells. This also corroborates a 2003 report in the Journal of the International Neuropsychological Society published by Cambridge University making the same claim.
Note, though, that findings in a review of studies whose subjects reported 'chronic' and 'heavy' cannabis use suggest an association with deficits in cognitive functions such as decision-making, concept formation and planning after periods of abstinence of three weeks or more. What constitutes 'chronic' and 'heavy' use, however, is not clearly defined.
As with everything, moderation is clearly key.
3 - It's a gateway drug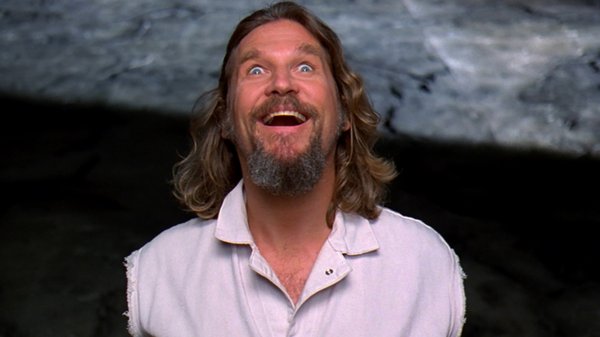 Of all the arguments that have been used to demonise weed, few have been more powerful than that of the so-called 'gateway effect': the idea that while pot itself may not be especially dangerous, it inevitably leads to 'harder' drugs like heroin and cocaine.
This narrative seems to have properly taken hold in the 1960s, when pot most visibly emerged as a popular recreational drug. It went on to become the mainstay of many alarmist anti-drug high school programs.
However, it seems to have no scientific groundings. A report by the Institute of Medicine states that "no conclusive evidence that the drug effects of marijuana are causally linked to the subsequent abuse of other illicit drugs".
It's also worth noting that because it is the most widely used illicit drug, marijuana is predictably the first illicit drug most people encounter.
Moreover, most pot users never go on to try or use illicit drugs. In fact, most drug use begins with alcohol and nicotine before marijuana, making these the two most common drugs of abuse.
Correspondingly, a study published in the peer-reviewed Journal of School Health has concluded that the gateway drug theory is not associated with cannabis, but rather with alcohol – one of the most damaging yet socially accepted drugs. The findings from this study support that alcohol should receive primary attention in abuse prevention programming, since the use of other substances could be impacted by delaying or preventing alcohol use.
4 - Pot is just about getting high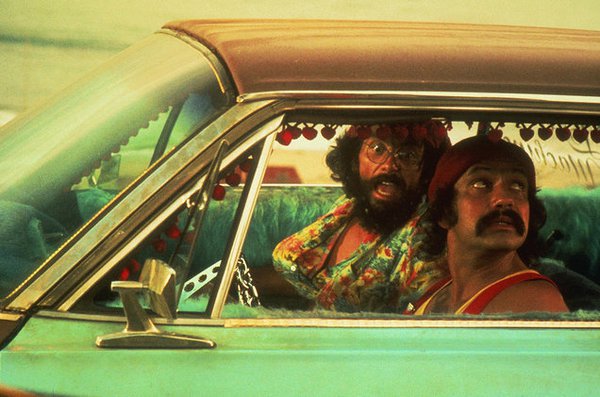 This is one of the longest standing misconceptions about pot — and one which precludes the many medical cannabis medications that are non-psychoactive.
The idea seems to be bound up in unclear information about how various cannabinoids operate – specifically, the differences between THC (tetrahydrocannabinol) and CBD (cannabidiol).
CBD and THC are two of over 60 compounds found in cannabis that belong to a class of molecules called cannabinoids. They're usually present in the highest concentrations, and are therefore the most widely studied.
Both have a variety of uses for medicinal purposes, but only one of them produces the buzz or high commonly associated with pot — THC, which produces a psychoactive effect.
CBD has significant medical benefits, but isn't mind-altering per se. Rather, CBD can have a sedative, relaxing effect — and, interestingly, it can also counteract the psychoactivity of THC.
CBD is non-psychoactive because it does not act on the same neuronal pathways as THC. These pathways, called CB1 receptors, are highly concentrated in the brain and are responsible for the mind-altering effects of THC.
In turn, the fact that CBD-rich cannabis strains don't induce a high makes them a particularly appealing treatment option for patients seeking anti-inflammatory, anti-pain, anti-anxiety, anti-psychotic, and/or anti-spasm effects without the mind-altering effects of THC.
5 - Cannabis is addictive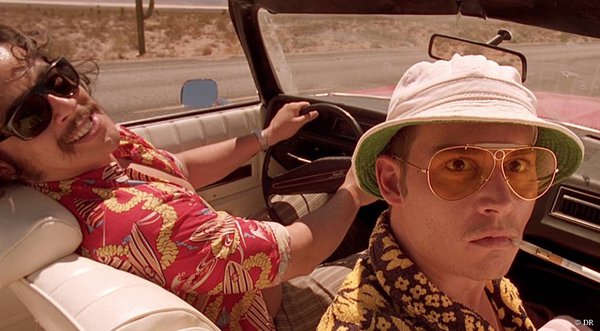 Research suggests that about 9% of marijuana users became clinically dependent at some point, compared to 15% of cocaine users and 24% of heroin users.
It's also important to note that cannabis isn't physically addictive like heroin, cocaine or tobacco. Coffee (or caffeine specifically) is actually more addictive than pot.
With that in mind, cannabis in and of itself isn't addictive, but roughly 10% of habitual users develop what's known as a cannabis use disorder.
---