Zoe Gross
Writer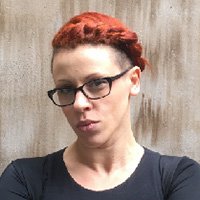 Zoe is an experienced writer, editor and researcher who has created content across a diverse range of spaces, from the arts, lifestyle and politics, to technology, health and finance.
Zoe is particularly interested in investigating stories around tech innovation and new media. She frequently writes about medicinal cannabis, biotech, and the intersections between popular cultural and business.
Based in Melbourne, she's also a sometimes essayist, blogger and film critic, and has a PhD from the University of Melbourne.
Articles by Zoe Gross